Is everybody ready for some football?  We sure are!  Week 4 of College Football begins with #5 Auburn (2-0),( 2-0 ATS) at #20 Kansas State  (2-0), (2-0 ATS) @ 7:30 EST on ESPN.  With plenty of wide receivers in their arsenal, the SEC-champion Tigers visit Manhattan in search of their first non-conference away win since 1997.  NFL Week 3 starts @ 8:25 EST on NFL Network with NFC South-rivals Tampa Bay Buccaneers (0-2), (0-2 ATS) at the Atlanta Falcons (1-1), (1-1 ATS).  Last season, one which saw the Buccaneers begin (0-8), the teams split home wins with Atlanta winning 31-23 in Week #7 and Tampa Bay winning 41-28 in Week #11.
We offer the highest limits on NFL in the industry @ https://www.bitcoinrush.io/sportsbook/nfl
College Football @ https://www.bitcoinrush.io/sportsbook/ncaaf 
LIVE NFL Betting @ https://www.bitcoinrush.io/sportsbook/nfl-live
Experience Truly Favorable Casino Games!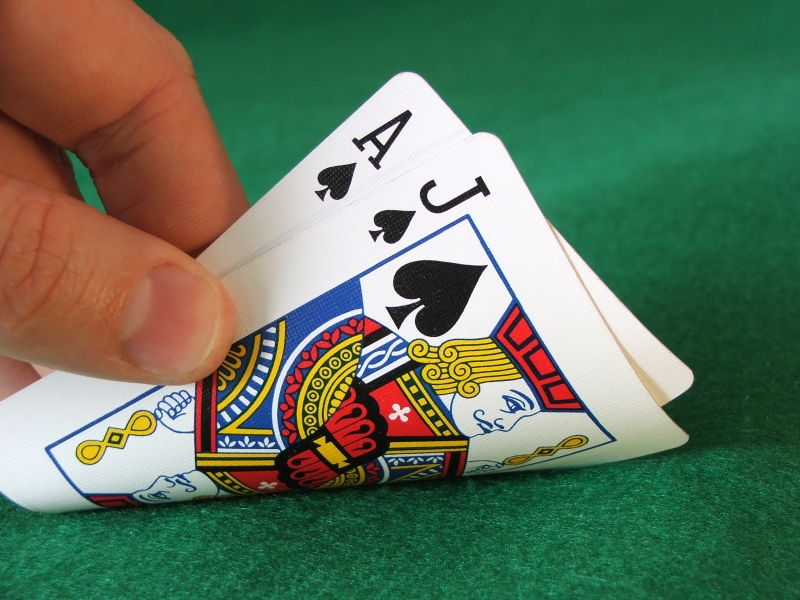 As the 1st Bitcoin Casino to also offer a Sportsbook, BitcoinRush.io continues its recognition as a leader in the Bitcoin Gaming industry.  Our Casino Games are Truly Favorable; providing our players with the most transparency and the best possible odds!  One lucky Blackjack player recently earned a 150 mBTC Comp and our current Roulette 150 mBTC Comp is still up for grabs!  Our Promotions Department has given us the "OK" to present even more Casino Game Promotions so continue to expect the best from your friends at BitcoinRush.io!