Bitcoin NFL and College Football!
LIVE NFL Betting and 1st Half Odds!
     The weekend is almost here which can only mean one thing; almost 70 football games to bet on!  With more than 50 College Football games on the board this Saturday, make sure to check out our competitive lines and high limits before playing at the smaller and less established Sportsbooks!  Our Moneylines are rumored to be extra "soft" so parlay away for even better odds!
     Then on Sunday with 15 NFL games, BitcoinRush.io will offer LIVE Betting throughout the entire day!  Wake up late and didn't get your bet in?  Want to see if Manning, Brady, or Lynch are having a bad day before wagering?  Be sure to check out LIVE NFL Betting and see what the masses have been raving about and demanding!
Experience Truly Favorable Casino Games!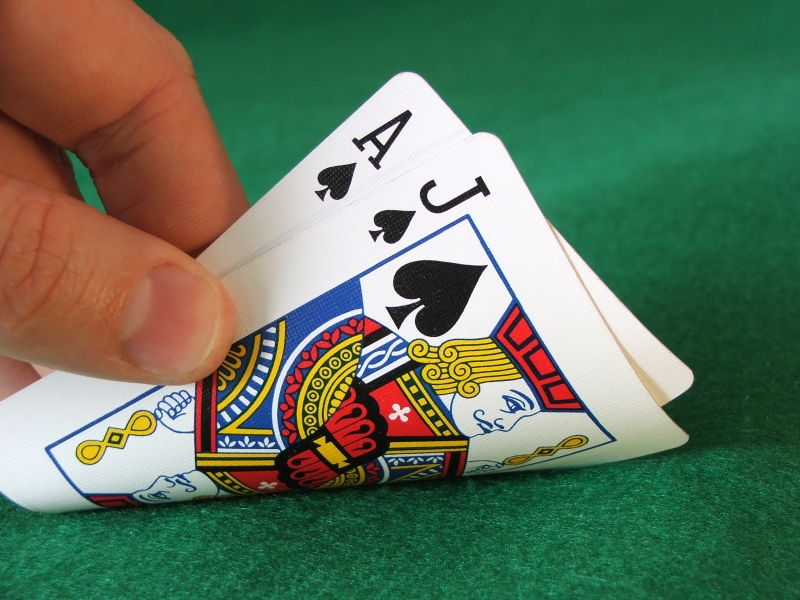 As the 1st Bitcoin Casino to also offer a Sportsbook, BitcoinRush.io continues its recognition as a leader in the Bitcoin Gaming industry.  Our Casino Games are Truly Favorable; providing our players with the most transparency and the best possible odds!  One lucky Blackjack player recently earned a 150 mBTC Comp and our current Roulette 150 mBTC Comp is still up for grabs!  Our Promotions Department has given us the "OK" to present even more Casino Game Promotions so continue to expect the best from your friends at BitcoinRush.io!
Bitcoin UFC, Bellator, WSOF, Boxing!
Your Home for UFC/MMA and Boxing!
     As without a doubt the leader in UFC/MMA and Boxing, BitcoinRush.io will continue to offer the lowest margins and highest limits in the industry for combat sports!
     MMA Superstar and Bitcoin advocate Rory MacDonald has teamed up with us so when you Register with his Affiliate and make your 1st Deposit, you'll earn a Free MMA Bonus Play!  https://www.bitcoinrush.io/r?u=3980
     The action begins tonight with Bellator 124 and continues Saturday with the UFC and World Series of Fighting.  Then later that evening, Boxing Champion Floyd Mayweather rematches Marcos Maidana who in just April this year, gave Mayweather a much closer fight than the experts predicted and the odds indicated!  Can he pull off the upset this time around?